Easter Camps
Easter school holiday childcare across England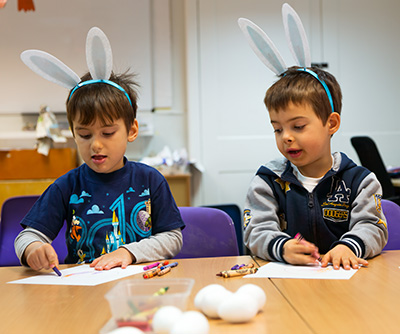 In the Easter holidays, children aged 4-12 can come together to enjoy sports, arts & crafts and games at our Multi-Activity camps. With fun Themes of the Week and their aligned activities, each visit to camp is guaranteed to be fun-filled and unique. We also have new partnerhsip activities each season, so that kids can play with the latest goodies and even win prizes!
Separate Early Years crews for 4 to 5 year olds ensures learning and development within a fun environment. The 6 to 9 year old crews can explore new activities and take on new challenges. Our 10 to 12 year olds can come together and spend more time tackling activities in depth.
Easter 2020 venues to be announced soon!
View SuperCamps venues for all camps and courses, or find Easter holiday childcare near you using the search bar above. Dates vary by venue.

;