Mad Science® 3-Day Course
Thanks to a new partnership with Mad Science®, in summer children will explore Anatomy & Health, Environmental Science and the Mad Science® Detective Agency. This spectacular course will run at Putney High School, St Nicholas Preparatory School and Long Road Sixth Form College.
BOOK NOW to secure your child's place.
Anatomy & Health: Blood, bones and body bits! It's all about our insides and outsides as we journey through the human body.
Environmental Science: Fasten your seatbelts for this fast-paced and energetic day exploring all things Renewable & Non-Renewable!
Mad Science® Detective Agency: It's time to discover what it takes to be a top crime-solving, case-breaking, code-cracking investigator.
DETAILS AND PRICES
Duration: 3-Day Course
Ages: 6-12
Price: £150
Times: 9am-5pm (Extended Care available from 8am-6pm)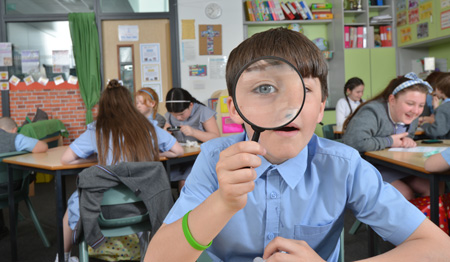 All budding scientists on the course will get a freebie to take home each day, including their own lab coat.
There are LIMITED SPACES AVAILABLE on this EXPLOSIVE course
BOOK NOW to secure your child's place